Pax on both houses
The best is enemy of the good. The profoundest truths are paradoxical.
Friday, January 19, 2018
Why do young people want to hear these old Fishtown stories? What I tell them is forget the story -- go live in a shack and do it yourself. There are rivers all around the world, and all rivers run to the ocean, and wherever the rivers runs to the ocean, you will find some old cabins on pilings, and you will find a place called Fishtown. There's a Fishtown on every river -- the Mississippi, the Susquehanna, the Savannah, the Rio Grande -- just to name a few. Everywhere, there's a Fishtown. And Avocado Richard lives there -- you can meet him yourself. Heck, you can BE him if you want, he wouldn't mind at all.
https://www.facebook.com/fred.owens.56/posts/2017110554971616?from_close_friend=1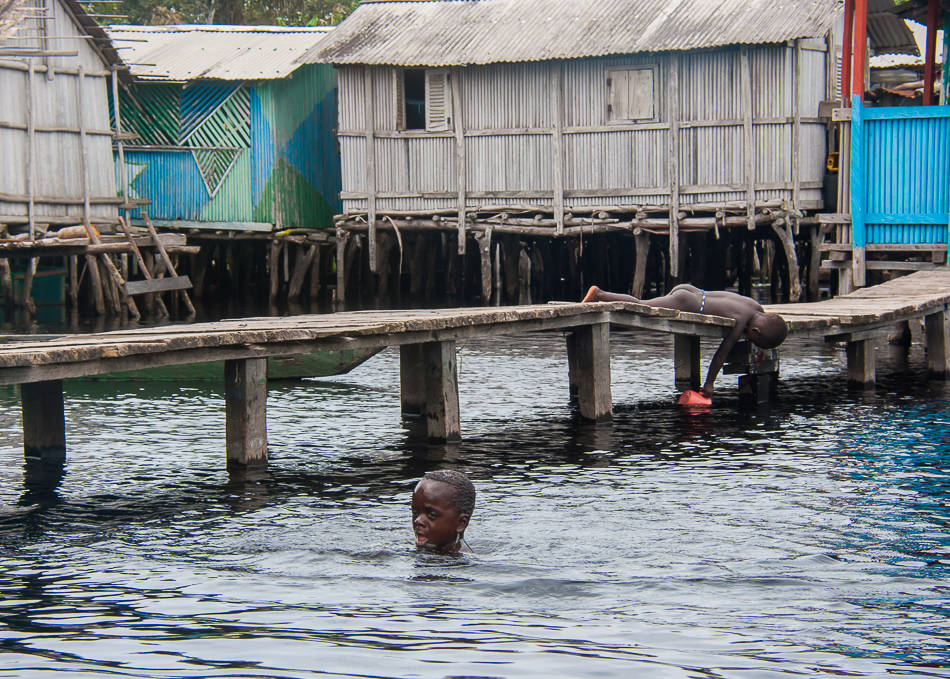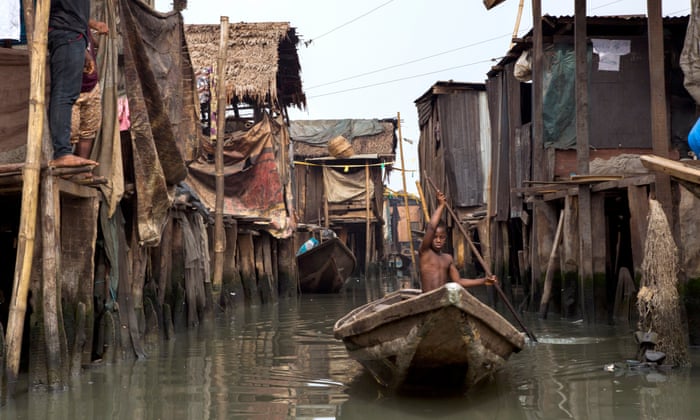 Posted by

Alan Archibald
at 9:41 PM
No comments: