Pax on both houses
The best is enemy of the good. The profoundest truths are paradoxical.
Friday, February 23, 2018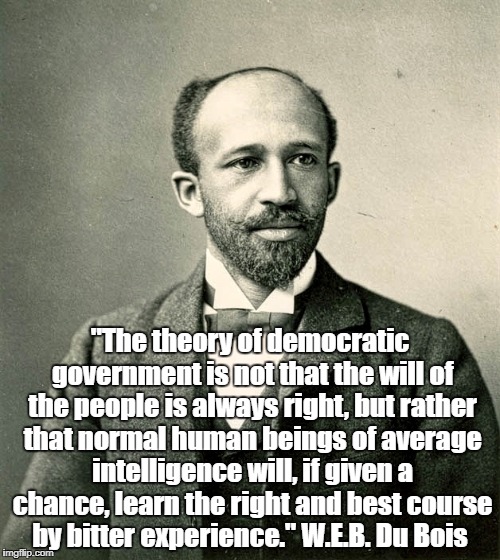 Alan: Under Trump, everyone is bitter, even his supporters.
All The Dirt On Donald
Posted by

Alan Archibald
at 11:31 AM
No comments:


Thursday, February 22, 2018
NRA Head Wayne LaPierre Addresses CPAC
VIDEO
"Gun Cartoons and Gun Violence Bibliography"
What Second Amendment Evangelists Fail To Understand About Their Opposition
"The Only Thing That Stops A Bad Guy With A Gun Is A Good Guy With A Gun"
Australian Gun Control After Port Arthur Massacre Left 35 Dead
Handguns At Home And The Scourge Of Suicide Among Young People
80% Of All Firearm Deaths In 23 Industrialized Countries Occurred In The U.S.




"Toy Guns Outlawed At Republican Presidential Convention. Real Guns Allowed"
Despite Disclaimer, The Thinking Housewife Still Carries Torch For Ayn Rand
Posted by

Alan Archibald
at 10:31 PM
No comments: